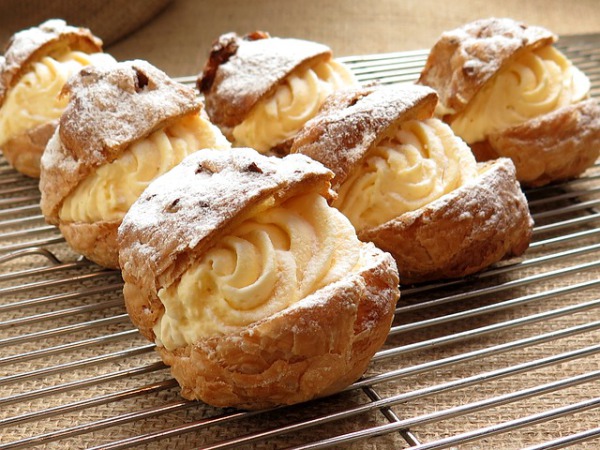 Latest News from the Social Team, by Doreen
Thanks to everyone involved in the Summer Coffee Mornings. After a very slow start this year they did pick up and we had a lot of new faces from outwith the church. Social media and Dan's recommendation may have had something to do with this. 

Anyway a HUGE thanks goes to the "baking" ladies (and gents) either serving/providing or both. We could not do these without your help and our charities will benefit from your kindness. The total amount raised will be in next month's magazine.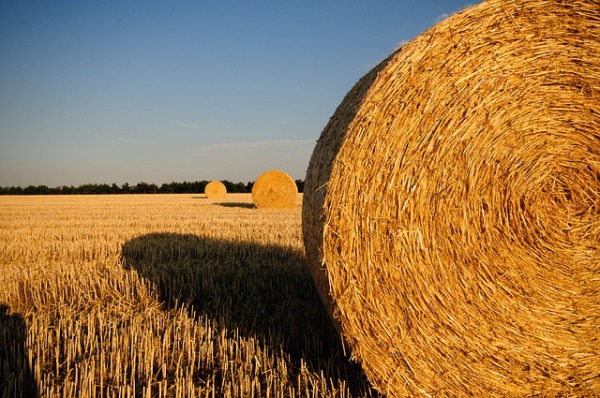 We will be holding a buffet ploughman's lunch after the Harvest Thanksgiving service on Sunday, 25 September. Please come along and join us – bring a friend who perhaps has never been before – all will be most welcome.  Any money left from donations (after expenses) will go to our charities for the year. 
​
Looking forward -  FRIDAY, 4 NOVEMBER. Keep the date clear for "an entertainment evening" this will include a lot of "homegrown" talent and we'll have a very varied programme for all to enjoy. Tickets will be on sale from Sunday, 2 October